01244 830583
Your first visit? Call for info
Weddings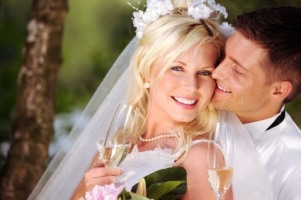 We take care of everything
Our wedding co- ordinator is available to cover every aspect of your special day and will have regular meetings with you and keep you in touch by telephone, post and email. While you enjoy your special day, we will be in the background making sure everything is in place and leave nothing to chance.
We have a resident D.J. if you require his services, details and charges upon request. We pride ourselves on a personal service, our staff will do their upmost to ensure your day is stress free and full of happy memories.
Whether your reception is a small family gathering with a finger buffet, or a sit down four or six course meal for up to a 150 persons. We also have a choice of evening wedding buffets for up to 200 persons, with dancing to the early hours.
Christeningsand Naming Celebrations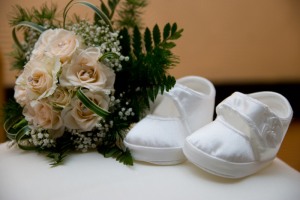 Let us help you
When choosing a location for a christening's reception, the budget and the number of guests you like to have must be taken into consideration, we will help you through this process to ensure you get it just right.
What's next?
Choose a day and time that is suitable for your christening event and provisionally book your christening venue or call us now on 01244 830583.
Funerals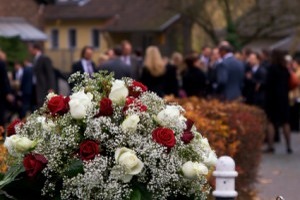 Parties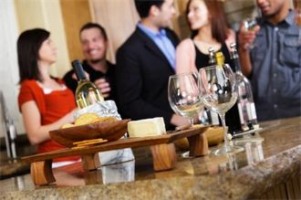 Dance all night!
We also have a range of buffet menus to suit all budgets. If you want to dance the night away we offer a fantastic dance floor and live disco music to suit all tastes. Give us a call to discuss you requirements and make it a night to remember.